The Imagine It Studios Team
Great minds think alike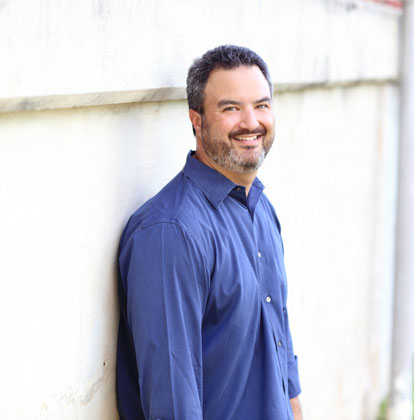 Chief Executive Officer
John King
John earned a degree in Broadcast Communications from the University of Texas at Arlington and began his career as a sports anchor and reporter. Both creative and business-minded, John has cultivated Imagine It Studios into an award-winning firm that partners with clients to strengthen their online presence, drive online traffic to create solid leads and, most importantly, garner a solid return on investment.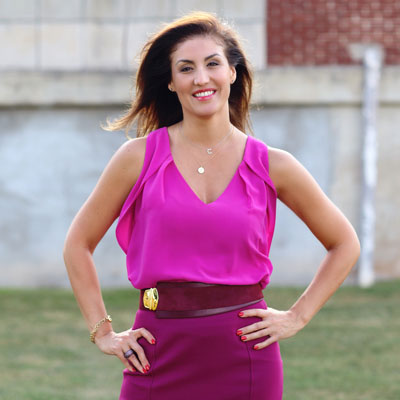 Social Media Director
Carmen Morales
Carmen is a graduate of Texas A&M University. Her career encompasses over 20 years of experience in traditional and digital marketing, sales and management. Well-versed in consumerism, her leadership roles have also given her the knowledge of marketing to an international audience. As director of social media, she thrives in this exciting and ever-changing field creating social media campaigns that greatly enhance the online presence for our clients.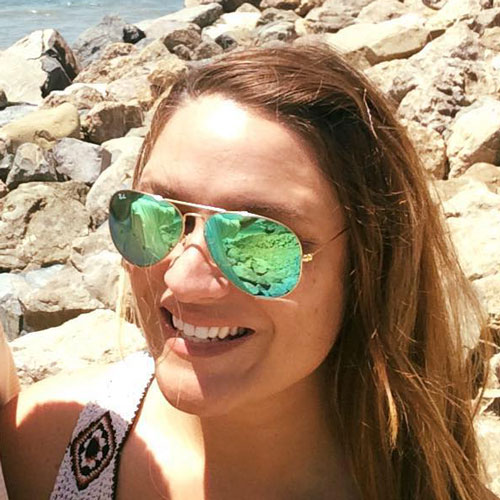 Social Media Strategist and Graphic Designer
Suzanne Scoggins
Suzanne graduated from Kennesaw State University with a Bachelor's degree in Mass Communication. She has over seven years of experience in marketing, public relations and social media. Her background has allowed her to work with many top companies, including an internship with Walt Disney Studios in California. Her professional experience has allowed her to provide creativity and experience to the our Social Media Department.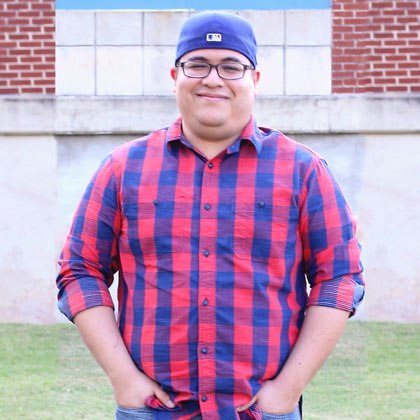 Content Team Manager and Editor
Michael Martinez
Michael graduated with a Bachelor's degree in English from the University of Texas-Pan American in 2008. Writing and editing with a keen eye are two talents he uses effectively when working with our content team. Michael's passion for the written word ensures that any topic researched and written is informative, easily understandable and, most importantly, valuable to our client's success. He also never hesitates to roll up his sleeves and write with the content team when things get busy in the office.
Content Writer and Social Media Strategist
Clair Martinez
When asked to name her favorite book, Clair always holds up her thesaurus. Words have shaped her into a writing wizard extraordinaire who often merges her passion with her creativity. Alongside her degrees in English and Mass Communication, Clair has been able to soar into the depths of freelance writing, social media marketing and learning to code.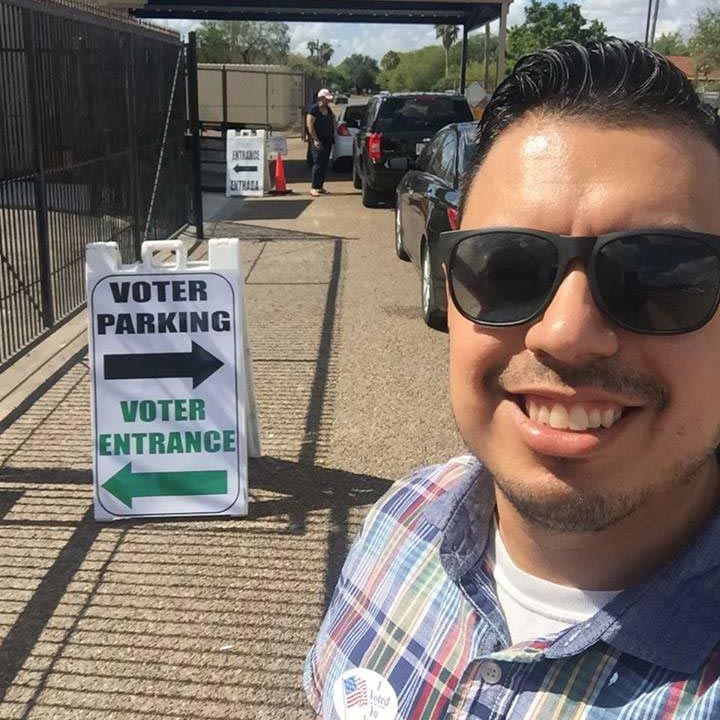 Content Writer and Social Media Strategist
Dan Morales
Originally, from Lubbock, Dan graduated from the University of Texas-Pan American in December 2014 with a Bachelor's degree in Public Relations and Advertising. His love for sports comes in handy as he manages the social media pages for the Rio Grande Valley Vipers and the RGV's newest professional sports franchise, the RGVFC Toros soccer team. When not glued in front of a TV watching a football game, you can catch him in the middle of his favorite hobby, working on classic cars.
Content Writer and Social Media Strategist
Genesis Martinez
Promotional work runs through Genesis's veins. With a strong background in promotions and photography, she first thrived at Byran Broadcasting in College Station and then went on to Entravision Communications doing a mix of television, radio and marketing. Broadening her craft in social media marketing and technical writing, Genesis realized that digital marketing was where her heart was and finally settled down at Imagine It Studios. You can find her obsessing over social media, crafting interesting articles and still practicing her media skills that give her the edge in the industry.
Web Developer
Cesar Gonzalez
Cesar is our Web Developer, putting him in charge of all tech-related challenges within our projects. Like Neo from The Matrix, he understands all of the green symbols and lettering composed within a website. He speaks in code and understands everything from Wordpress Website Development and Responsive Design, to Search Engine Optimization and User Experience Design. His knowledge of these fields has allowed him to develop responsive and user-friendly websites that are functional for both businesses and online users. A degree in Music Education from the University of Texas-Brownsville also grants Cesar an impressive understanding of different musical instruments and styles. You'll often find him playing trombone, guitar or geeking out over Star Trek and Star Wars.
Graphic Designer
Jaime Villagomez
Underneath Jaime's hoodie attire lies a talented graphic artist with a good eye for cohesive colors and lettering. Strongly influenced by west coast fashion and east coast music, Jaime's background in modern art has allowed him to design masterpieces for both print and web since 2008. When not designing beautiful graphics, he'll probably be chowing down on some pizza.